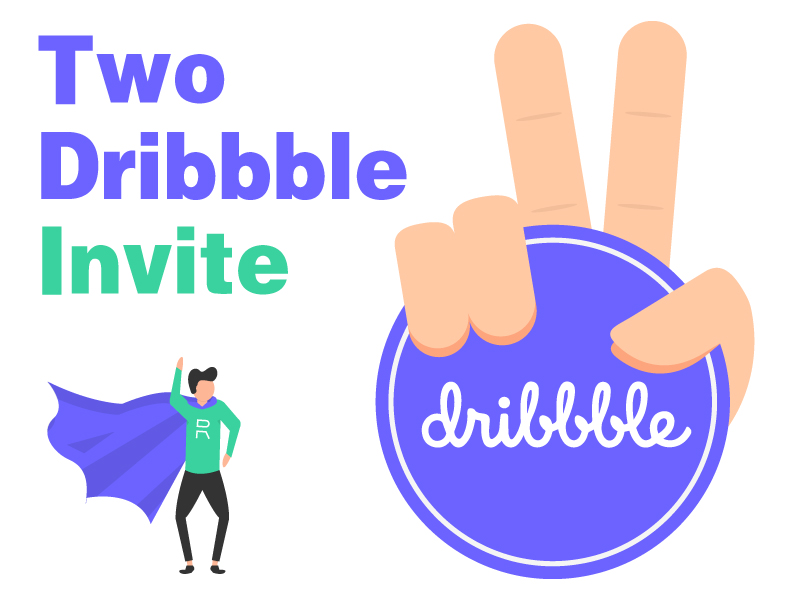 Two Dribbble Invite
Hi Guys,!
I am happy to announce that I have 2 invites for two fantastic people, who would like to be in this amazing community.
1. Follow my Dribbble.
2. Email me at "460520719@qq.com" with the subject as "Dribbble invitation".Send me your portfolio or your best shots and your Dribbble account.
3.I'm going to choose two designers at the end of next week.
Good luck!