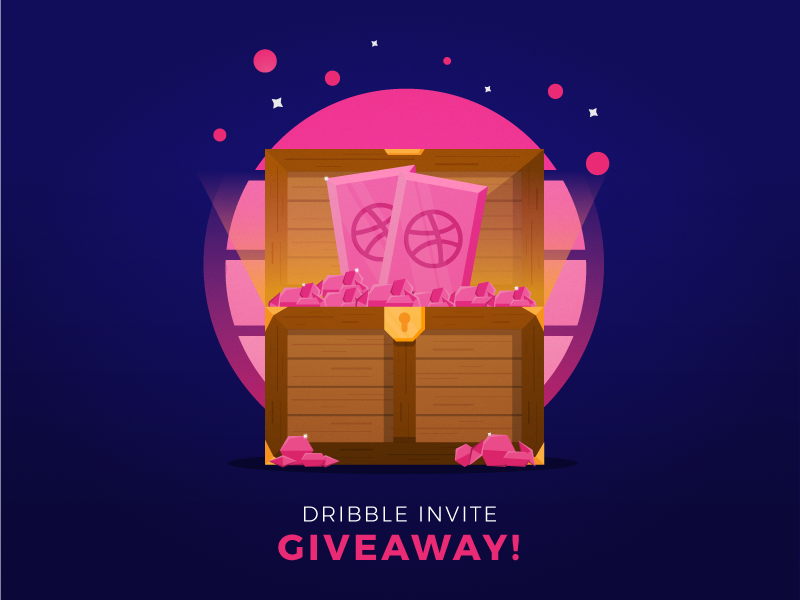 Dribble Invite Giveaway! (x2)
Dribble Invite Giveaway (x2!)
Designers, artists, illustrators and everyone else, send in your work to rickycale.design@gmail.com for a chance to win an invite!
Extra brownie points if you had over to my Instagram and throw the post a like and the account a follow – @rgc.design or click the link in my bio.
Good luck and I look forward to seeing some sweet work!
Entry deadline – 11 March 2018
Icon shotstat like Like?
13 likes
Icon shotstat share Share
36 views
Icon shotstat drop#1F1050#6F6184#A35732#F05E9F#EB8F74#E8397A#F7B8B8#CE6955
More from Ricky Cale