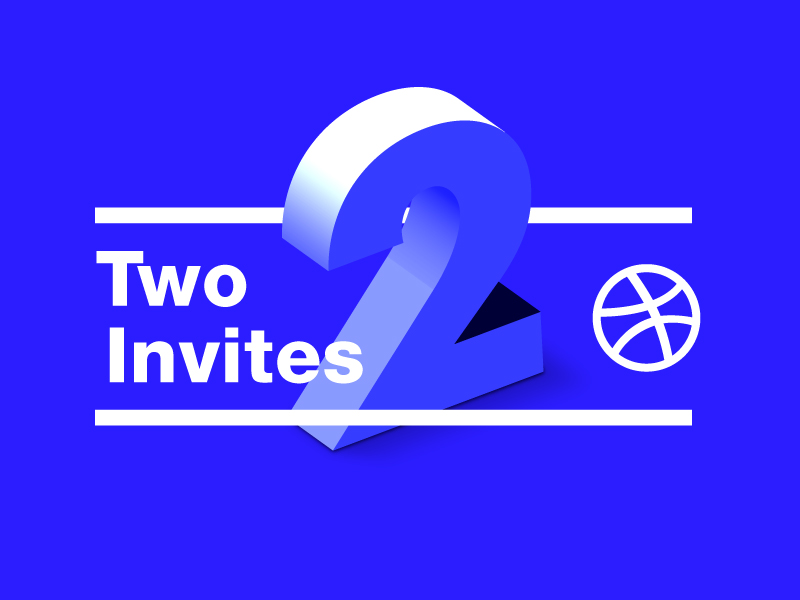 Dribbblers Wanted! Two Invites
Hello everyone!
Just wanted to let you know I have two Dribbble invites up for grabs. All you need to do is shoot me an email at designofpowers@gmail.com with the subject line "Dribbble Invite" + your portfolio/work, and I'll select the two before the end of this week!
Look forward to seeing your work!
//mp