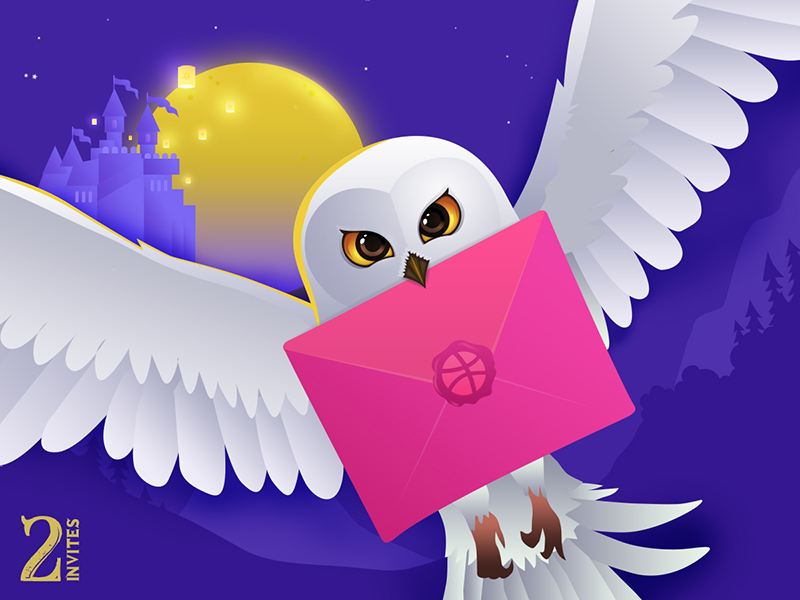 Dribbble Invites
Hello guys.
I've got 2 invites for fantastic people. So you know the scheme guys, right?
• Send me your best work or a link to your portfolio over here baranisanand@gmail.com
or Shoot me a message with a link to your portfolio and your dribbble profile.
• Attach your Dribbble link to the email / message.
I'll announce two winners on 10 March.
Note: I'm giving this away to individuals with really nice porfolio.
Good luck!