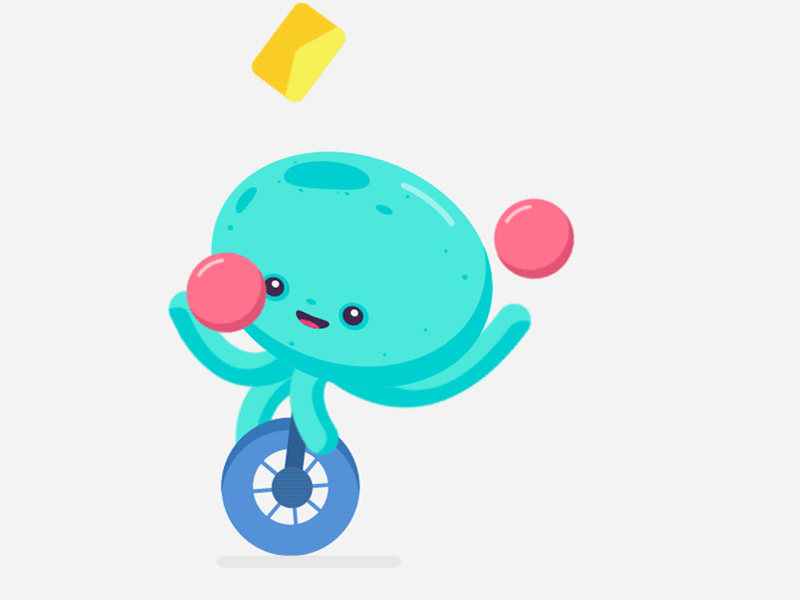 2X Dribbble Invite
Hello Everyone!
2 Dribbble invites are waiting for new Dribbblers.
How to get it?
– send me your portfolio & dribbble profile at
harshvijay017@gmail.com
– subject: dribbble invite
– Follow me on dribbble if you like my work.
Winners will be announced on 24th Aug 2017
Good luck!