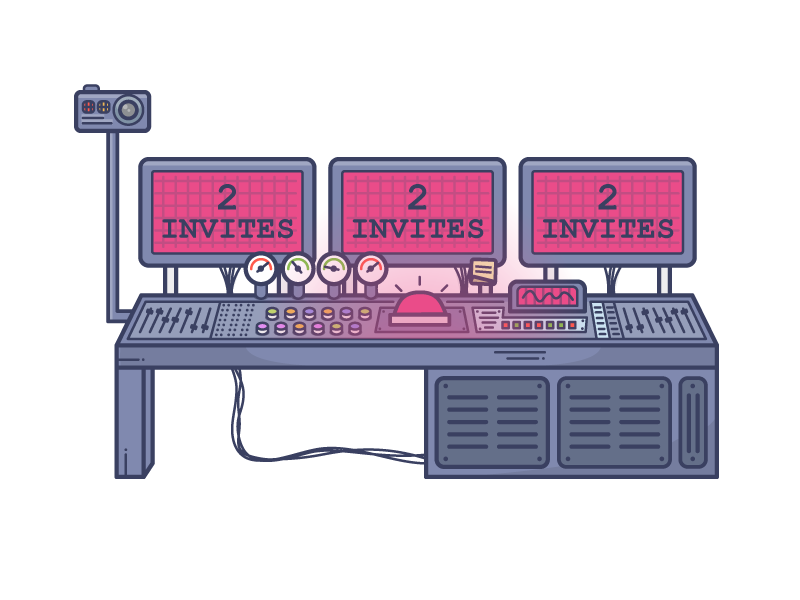 2 Dribbble Invites
Hey dribbblers, I have two invites for those people waiting to be drafted, to get an invite all you got to do is send me:
– One piece of your work!
– A link to your website! (if you have one)
– A link to your dribbble profile!
Contact me here: https://twitter.com/cullenrichard or message me on Dribbble.
Best of luck!