Featured website designs of the week
Every week we feature few selective, handpicked and best-looking websites. Creative visuals for the aspiring as well as the professional designers. Get fresh ideas and view what's latest in website design industry. You would never get short of creative ideas with web design inspiration gallery.
Access Free Stuff from Thehotskills Value-added Blog
We have collaborated best web design inspiration gallery with well-researched, thoughtfully curated blogs on latest topics, trends and updates about website designing. Read them, get inspired and brush up your knowledge, all for free! We do not charge for information sharing.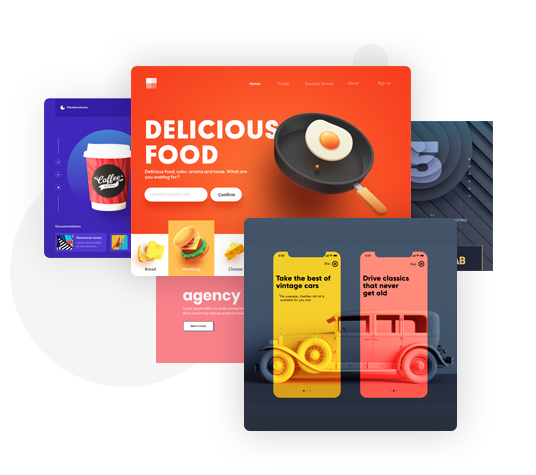 WE INSPIRE YOU
Daily Offerings of Fresh and stunning UX/UI designs
Web design industry beams with fresh new talents and designs each day. So we don't wanna miss those beautiful creations, right! Web design inspiration gallery everyday shares new best looking and creative UX/UI website designs that inspires you daily! "An apt idea can trigger masterpieces", find design inspirations and also get resourceful web design services on our platform. The UX/UI designs are from different industries and of varied styles, carefully chosen from all over the world.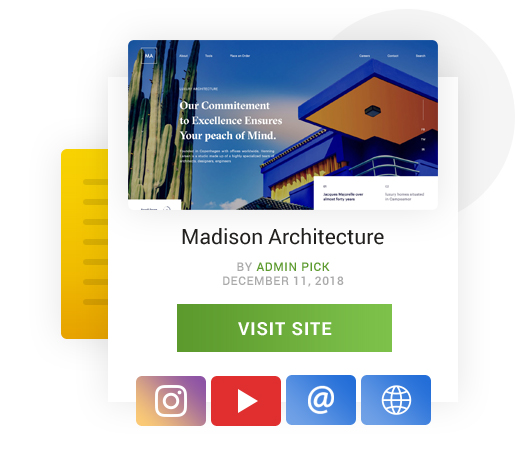 WE PROMOTE YOU
Global Exposure to your Designing Skills
Are you looking for a reliable and global platform to showcase your website designing work? Then you have landed on the right place. Get your designs promoted to the right audiences, gain international exposure with due acclamation of your work. This is a dynamic web design inspiration platform that supports new talents, amazing websites and website design ideas.
Be a Part
You & Thehotskills & the Audience
List your creative websites alongside top websites in the world. Get noticed by industry leaders, get your work promoted, do networking with like-minded people and keep up with the latest design trends and happenings around the world.